Hey, I'll post pictures with relation on here, stay tuned! Some of these are mentioned in a video, can't remember where though.
White Rabbit

Fake Phone Call? (911)

Fake Photograph? (Ambulance)

Nose, Scalpel (Autopsy?) Brain (Toxicology Report?/Autopsy) Clown [Top Right] (Joker?)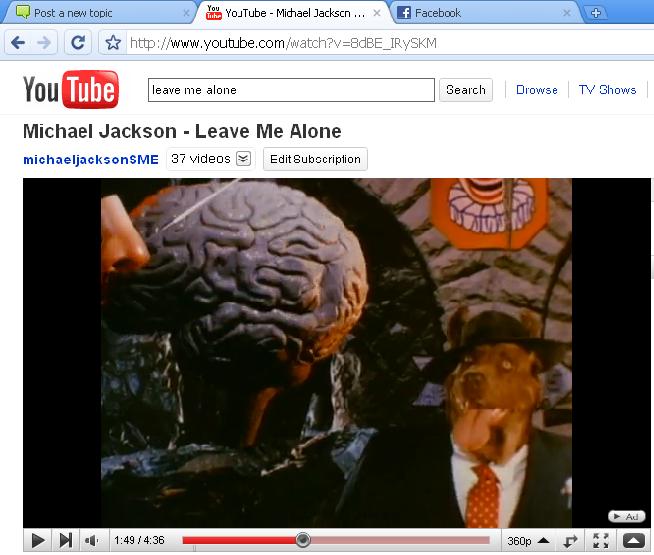 Broken Heart (Heart Attack?)
Media Dog Pinning MJ Down (Lies and BS)

Forest Lawn Entrance? With Pyramid on top? (Uri's Pyramid) *NOTE* MJ is going into it!

Michael Breaking Free From The Media And Destroys Them (Comeback?)

Well, that's all I found! A bit of a long post xD Feel free to add ones I missed!
L.O.V.E
Rob