You have all probably seen in Tom's video's that he mentioned things from a PS3 game called Heavy Rain. Here are some other things that could link Michael to Heavy Rain...
Below are some screen shots from the game...Now it is not what is in the pictures that I am focusing on, it is how they are displayed together...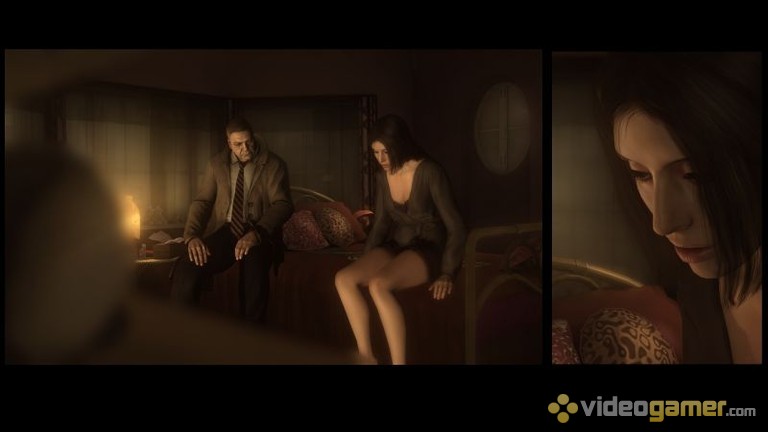 Here are images from TII...(really sorry for the crap quality, i took them from my phone because my scanner decided to die

)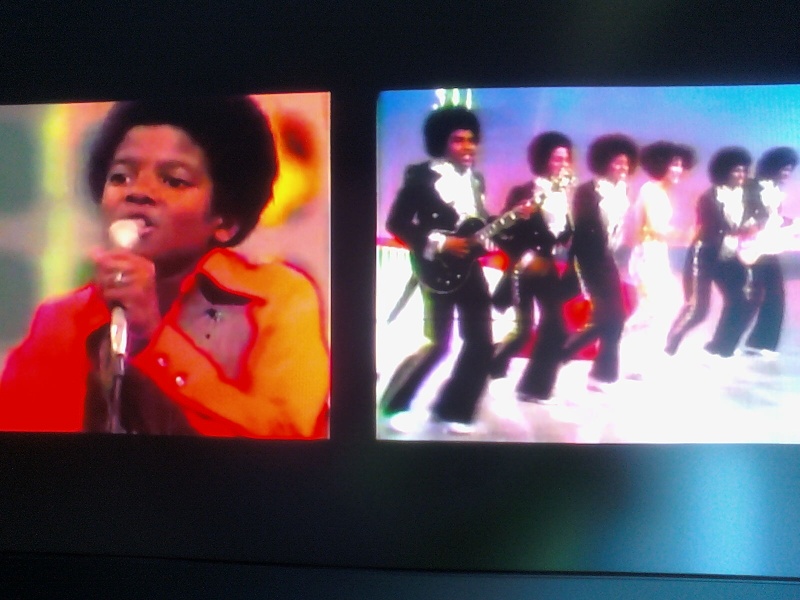 Also whilst I am uploading images from TII, does anyone know why the image below has been printed the way it has? It is in the booklet in the blu ray version of TII if you want a better image XD
I was wondering why they have taken the image of Mike and then cut it and paste it on the end like they have? Are we meant to be playing 'spot the difference' with this image?

I can see nothing similar but I keep being drawn to it :S Also notice how it is the same layout as the second HR shot? It's just a close up of the womans face, yet in the same style as the one below!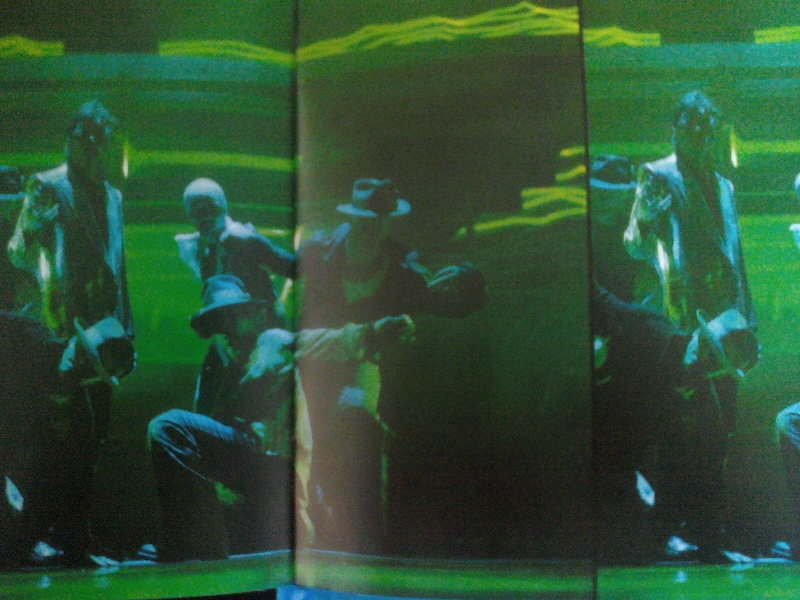 L.O.V.E